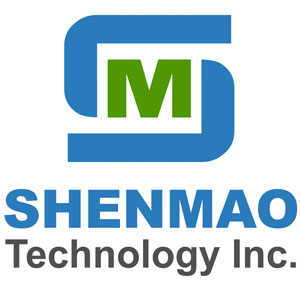 Shenmao, one of the world's largest manufacturers of solder paste with international approvals in the largest electronics corporations, has teamed up with White Solder to build a strong partnership to deliver the best technology and service to South America's electronics industry.
Committed to the quality of its products, White Solder offers the market advantages beyond your expectations. Solder Paste is produced right here in Brazil, which speeds up the buying and selling process, as well as offering a special service to the needs of our customers.
The solution for your PCB (Internal Circuit Board) weldability processes is at White Solder.
White Solder's Paste Solder is manufactured with high purity metals (Tin, Lead, Copper, Silver, etc.) and with very high technology fluxes.
Our production system is highly controlled through a quality system that allows a climate of the production environment, hygienic conditions combined with high technology, strong technical and development support. We produce the most varied types and alloys of Solder Paste.
With this structure created by White Solder, we are able to offer competitive qualities and prices to our customers, as well as differentiated technical support.