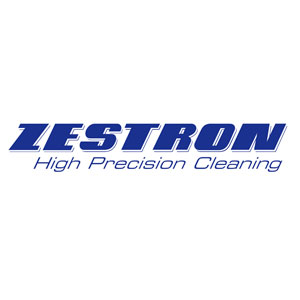 A world leader in precision cleaning and its applications, Zestron has established with White Solder a strategic partnership for customer service in South America. With the exclusive distribution of Zestron products in South America, White Solder aims to provide our customers. the same standard of technical support that Zestron has in other locations, as well as the facility of finding the product promptly at all White Solder units.
In collaboration with our technical support team, you will be offered a wide range of products for each type of application, receiving guidance on the correct use of these products so that our customers' process has an excellence in the high precision cleaning process.
Some Applications of Cleaners in the Electronics Industry
PCB Cleaning: Novel new, aqueous, semi-aqueous and solvent printed circuit board cleaning processes are capable of effectively removing all types of flux residues. ZESTRON has successfully completed extensive removal studies with all solder pastes currently available. All PCB cleaners comply with the new RoHS and WEEE guidelines and all applicable safety standards and environmental requirements.
Stencil Cleaning: SMT solder pastes and adhesives that are most commonly used during the assembly process are typically applied through canvas and stencils. Residues left behind, especially in openings, can lead to subsequent printing failures. For stencil cleaning applications, ZESTRON offers water-based MPC® products or solvent-based cleaning solutions that fit a wide range of cleaning systems such as air spray or ultrasonic, among others.