Quality and Environment Policy
To consolidate a company it is necessary to create pillars that support all the company's activities as well as create a safe environment for its employees to work, as well as providing a concrete horizon for all departments. So we created: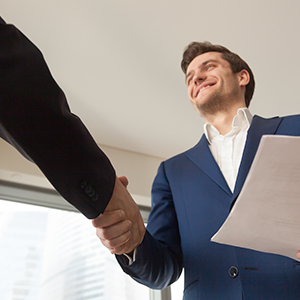 For us the customer is the reason the company exists. Given the great importance of the customer, we should always serve him in the best way possible. One of these ways is to manufacture the product according to the customer's technical need, having a better price to offer it;
Shareholders are the people who make the company exist. This way whenever the shareholders are satisfied we guarantee our work and better conditions to do it;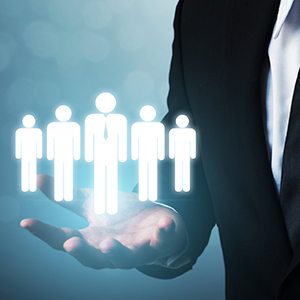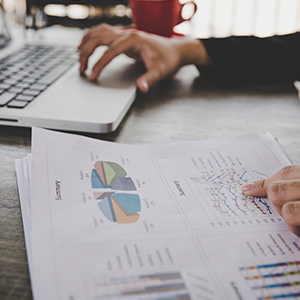 Everything can be improved. Therefore we must always strive to improve our work, our processes and our products as well as to meet the applicable requirements in order to make us grow together with the company;
Without raw material we cannot manufacture our products. Therefore the company will always look for suppliers who are loyal always ensuring the delivery of the materials we need to manufacture our products;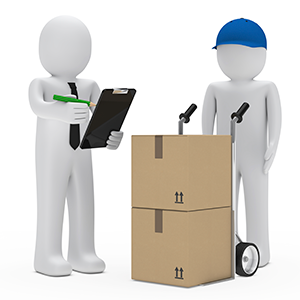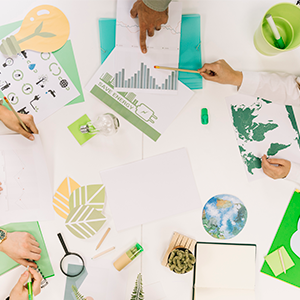 Take actions to protect the environment with measures to prevent air and soil pollution;*
Work to reduce the consumption of natural resources (electricity, water and gas) and give an appropriate destination to waste;*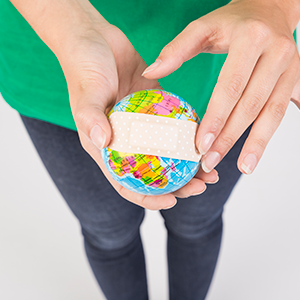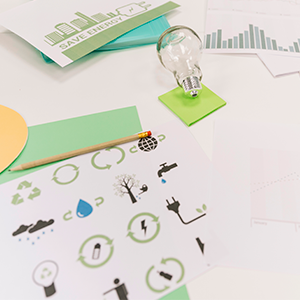 Always seeking to meet the requirements of environmental legislation and other environmental requirements defined by our organization and those involved. *
* Applicable only to units that are ISO 14001 certified.