"What would our civilization be without tin? Without it it would not be possible to manufacture the main types of solders between metals. It would not be possible to manufacture cans used for canning containers. There is no way to imagine the auto industry or the electronics industry without its tin compound components. Everything that comes from Tin is life!"
From ore production to the final product the White Solder Group sharply refines its market vision every day.
In the companies of the White Solder Group the verb grow has been conjugated daily since its beginning. For generations, the construction of business principles and vision has been guided
by humanistic values ​​and ideals that inspire the redefinition of the boundaries of solid and bold ventures.
Since the founding of the first company, the Group has understood the importance of believing and daring and establishing quality relationships, performing with extreme competence and long view and confidence in the country's economy.
From beginning to end in the tin production chain.
In 1999 the Saccoman Torrente family started the activities of White Solder – São Paulo Unit a solders and alloying company to serve the Brazilian market.
They soon felt the need to secure the main raw material that is Tin  and with it the need to install the foundry itself. In 2001 begins the White Solder – Rondônia Unit.
Successive investments and a thorough knowledge of the specific market needs. In 2001 starts the activities of White Solder – Amazonas Unit – for Tin-based solders and alloys, focused on the electronics market in Manaus.
With the growth of the Group it was necessary to control the ore for that the structure was not deficient. In 2005 the cassiterite production plant was installed – Ponte Alta Mining.
The Tin chain was completed with its consolidated units fully following the norms of ISO 9001 Certification and many other specific sectors related to the automotive and chemical and food and others.
Marked by countless and tireless investments  sometimes in the foundry  sometimes in mining the Saccoman Torrente family group is a reference in the tin market serving the most demanding consumers with extreme quality.
From ore production to end consumers  the White Solder Group solidifies its brand!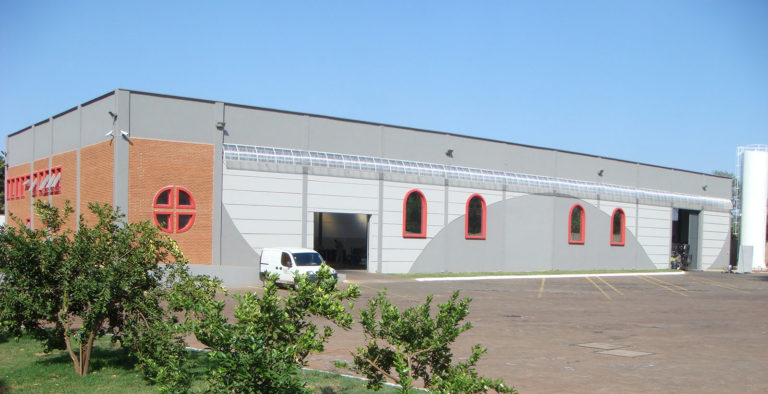 Unity Ribeirão Preto - SP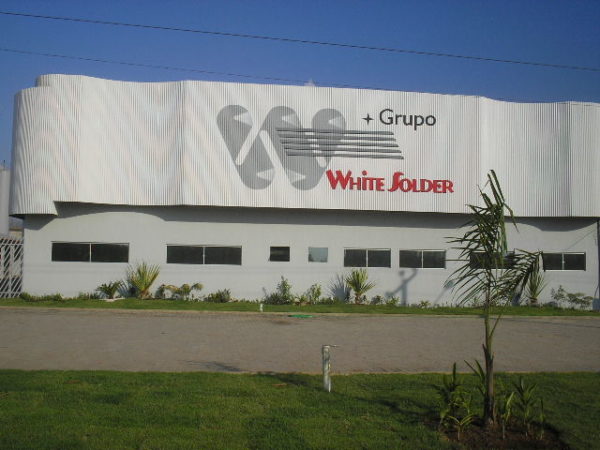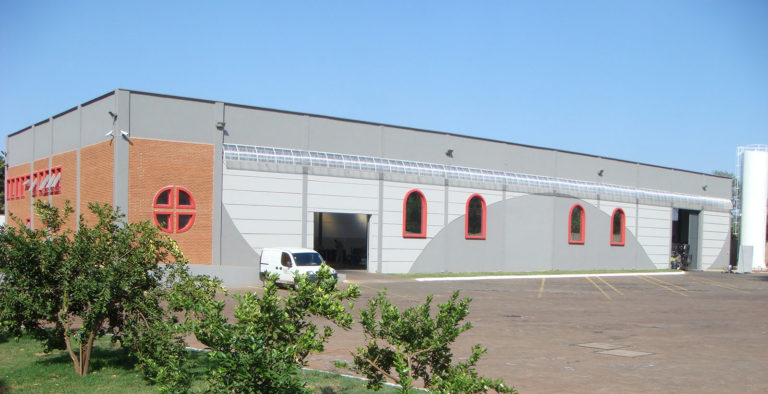 Serving your customer well and offering the best solutions with high quality products is part of the daily life of the White Solder Group. How each company believes corresponds to the trust placed in it. Transforming the future with technology, preserving ethical, moral and especially social principles is part of its mission.
Cross borders
The White Solder Group invests in the future. Due to the excellent service to the domestic Market  several international approvals emerged and from 2008 the Group began to supply Tin, Welds and Alloys worldwide.