Compra e industrialização dos resíduos de solda e de estanho, atuando na logística reversa dos desperdícios de processo de nossos clientes com responsabilidade Ambiental.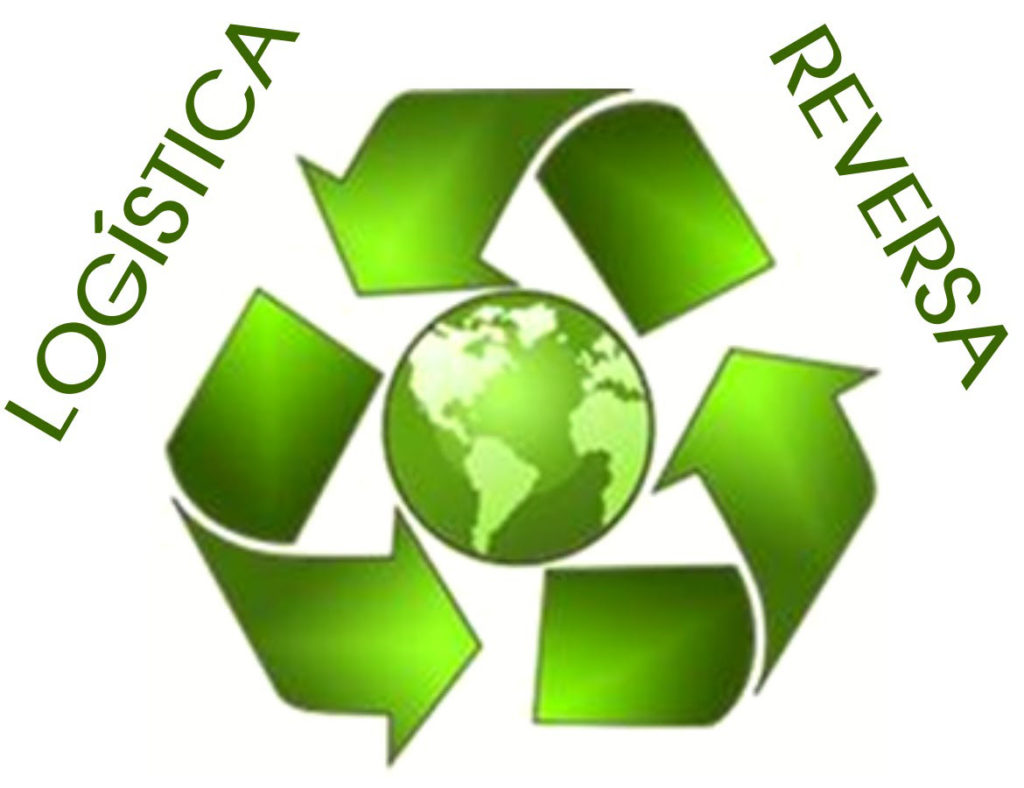 Purchase and industrialization of solder and tin residues, acting in reverse logistics of process waste from our customers with environmental responsibility.
Solder and Tin Residues Recovery and Destination Services.
Authorization by the competent environmental agencies to receive and dispose their residue. At the end of the process, we issued a certificate of destination.
We collect your waste in a controlled manner and reprocess following environmental legislation and standards.
Provision of proper storage containers.