Mission and Vision and Values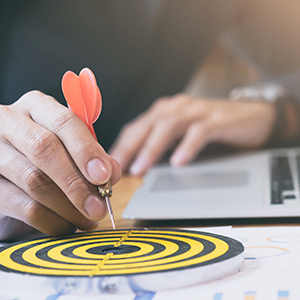 Seek constant evolution of the company acting proactively and developing fast and efficient solutions that accompany the changing environment of Society bringing competitive advantage to our customers generating shareholder value the well-being of our employees and the community. where we operate.
To be the best supply option for customers in the tin and solder and alloys segment with a conscious and limitless vision to grow.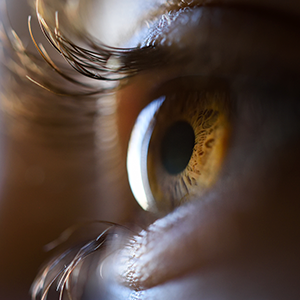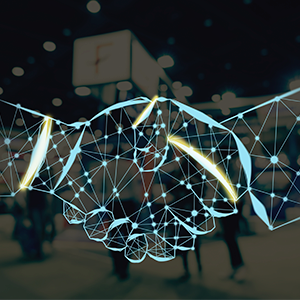 Respect commitments;
Be sure to do a task just because you think it is not important;
If you don't know, don't be shy to ask;
Search the history of things, usually they have occurred in the past;
Make new mistakes;
Subject